Yo so today I tried again at creme brulée using this recipe and it turned out FUCKING HOLY CHRIST BEST. So many eggs though. Geez!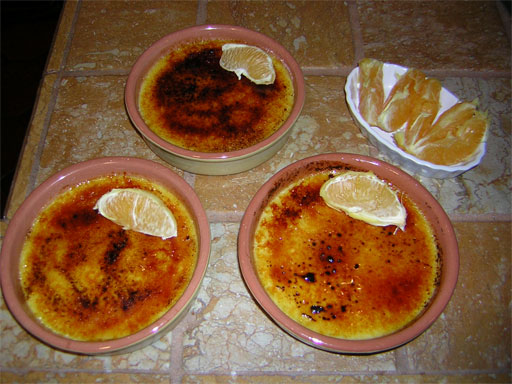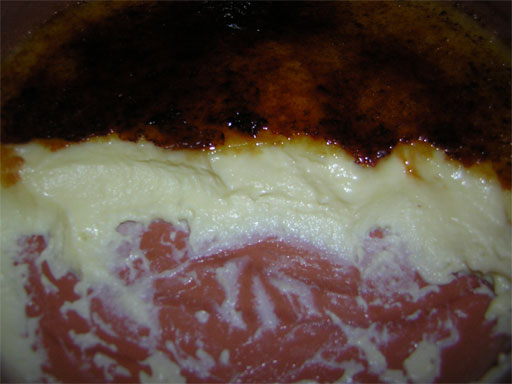 will you look at that texture
This is actually a really inexpensive thing to make so despite the fat content being something like 50% I believe I shall make it whenever I am asked. By you!