I've been working on new StepMania simfiles, and I completed one I'm happy with! This is the first simfile I've released since 2006 – a bit has changed in terms of step chart meta since then, but I've been doing everything I can to catch up.
My son (novice player) and wife (hard player) and I (expert player) have all had this song from the Barbie soundtrack stuck in our head for a good week solid, so I decided to make a file for all of us to play.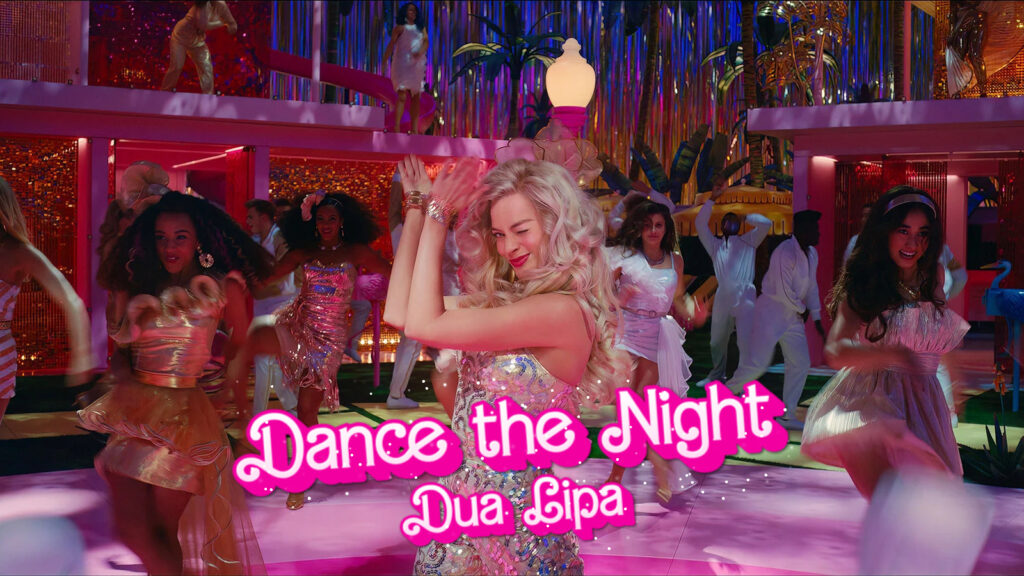 Dua Lipa – Dance the Night
Difficulties: SN1/SE3/SM5/SH7 (XO)/SX9 (BXF SS HS)
To play this:
Install ITGmania (my StepMania fork of choice)
Navigate to ITGmania's Songs folder, and create a new folder (called JeffreyATW or whatever)
Unzip the above zip file and drag the Dance the Night folder into the JeffreyATW folder
Start ITGmania and play!
It's also been almost a year since I posted anything here, or anywhere else on the Internet for that matter. Here's my update: nothing! Still working, parenting, dancing! See y'all on Discord and Twitch!