<JeffreyAtW> Hmm, these are some rather nice images of me and my sister going at it
<JeffreyAtW> I'm scanning and uploading them soon
<IanJ> …
<IanJ> what
<JeffreyAtW> Oh, DDR
<JeffreyAtW> Forgot to mention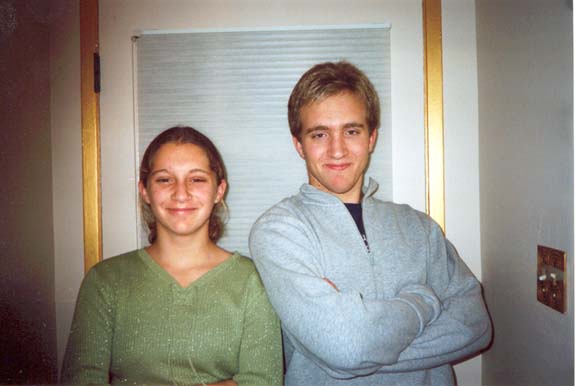 Lily and me looking way too… American. I think it's because of my giant chin.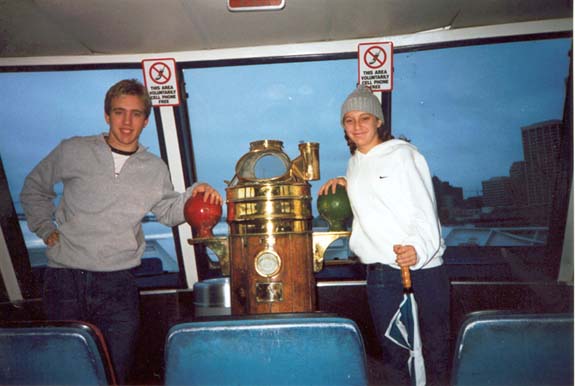 We be on a Golden Gate Ferry.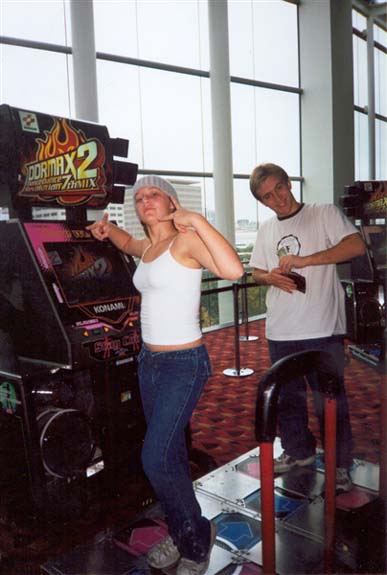 Lily and I arrive in San Francisco! Or, more accurately, at the two DDRMAX2 machines in the Metreon! I'm taking $4 out of my wallet. That's how much a Versus game costs, seriously.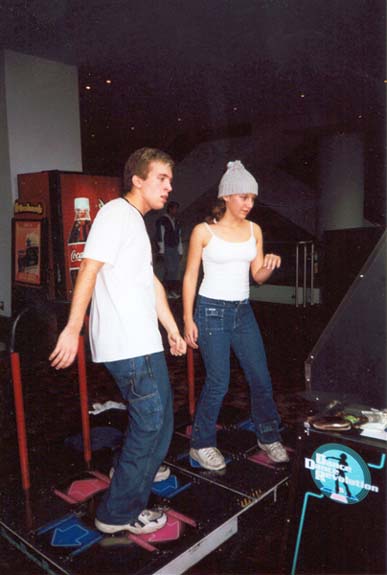 All at once you can tell who the real dancer is. I don't think I'm doing a Hotlips impression intentionally.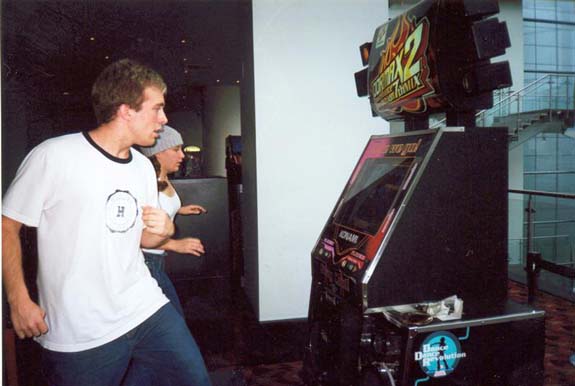 It says "PERFECT!!" on my side of the screen. Passerbys see that and think that my whole dance is perfect. n00bs rofl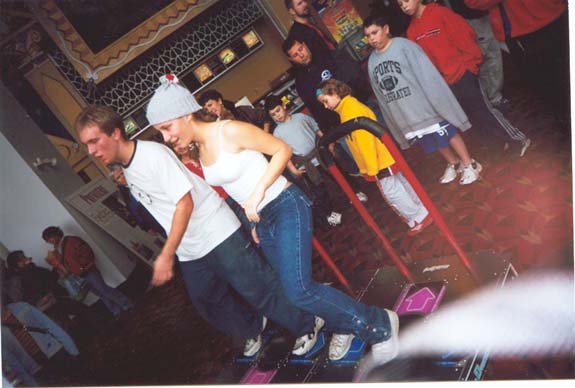 A cool angle, a shot of the accumulating crowd, my face turning red, and the realization that we're wearing MATCHING CLOTHES, .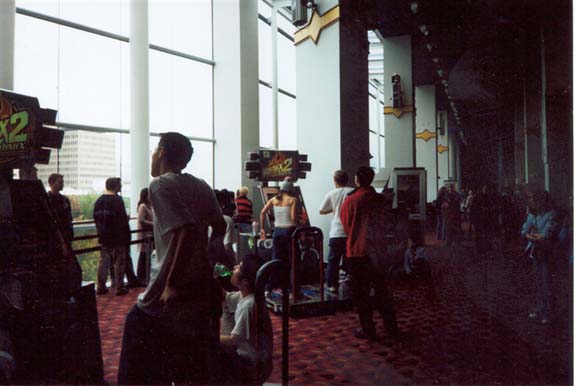 Realizing that one machine gives 4 songs while the other gives 3 for the same amount, we switch. In the foreground are some token Asian guys.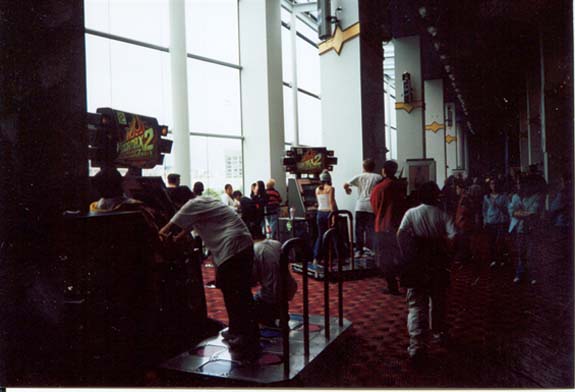 We're still tearing it up, and they're failing. I did turn out to be better than them… is that a crime?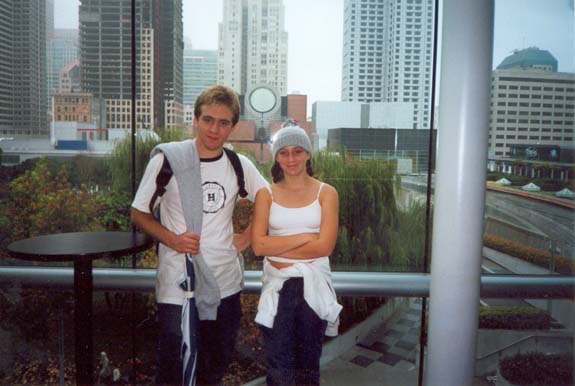 Gray sweatshirt, and gray hat… two more matching colors. Behind us is Yerba Buena center, and right between us is the Museum of Modern Art.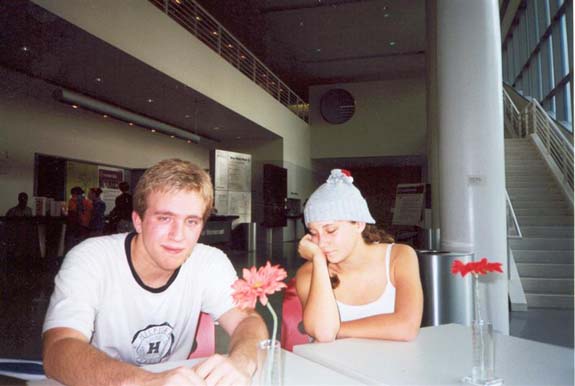 Feeling like our legs are going to burst, we sit in a cafe in Yerba Buena, surrounded by plastic Ikea flowers.