It's that time of FUCK again when it is time to think about Faminey! Who wants to cut off our food supply and go without water for weeks with me???
I'm thinking of getting a hotel soon as well as getting a pass and all that stuff but I want to know that it will be as awrsome as previous years and that I am not surrounded by fatties. Emaciated hunger strikers ONLY! Comment if you're going!
Sup it has been one year of daily photos so take a look at this.
February 2, 2006: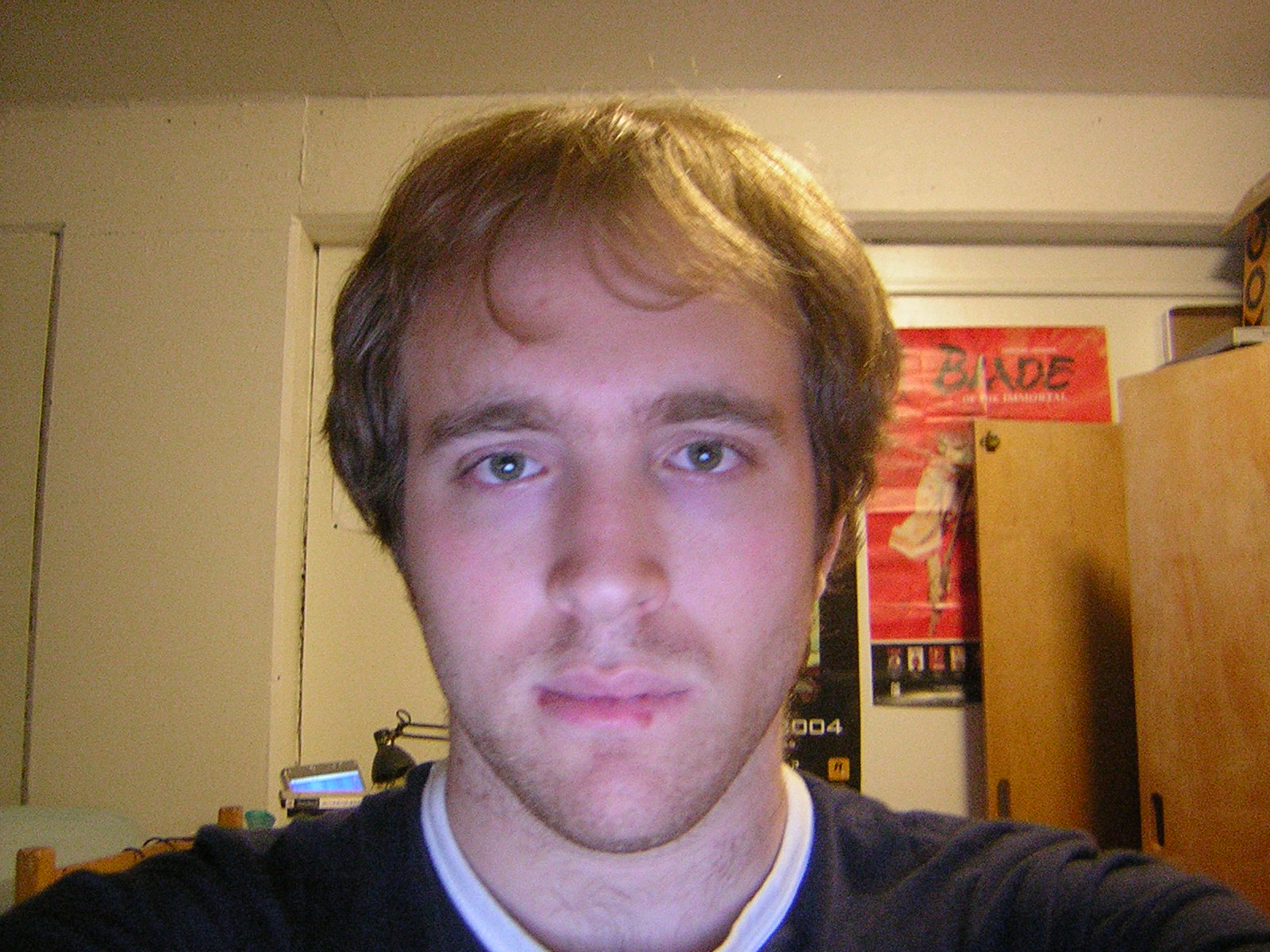 February 2, 2007: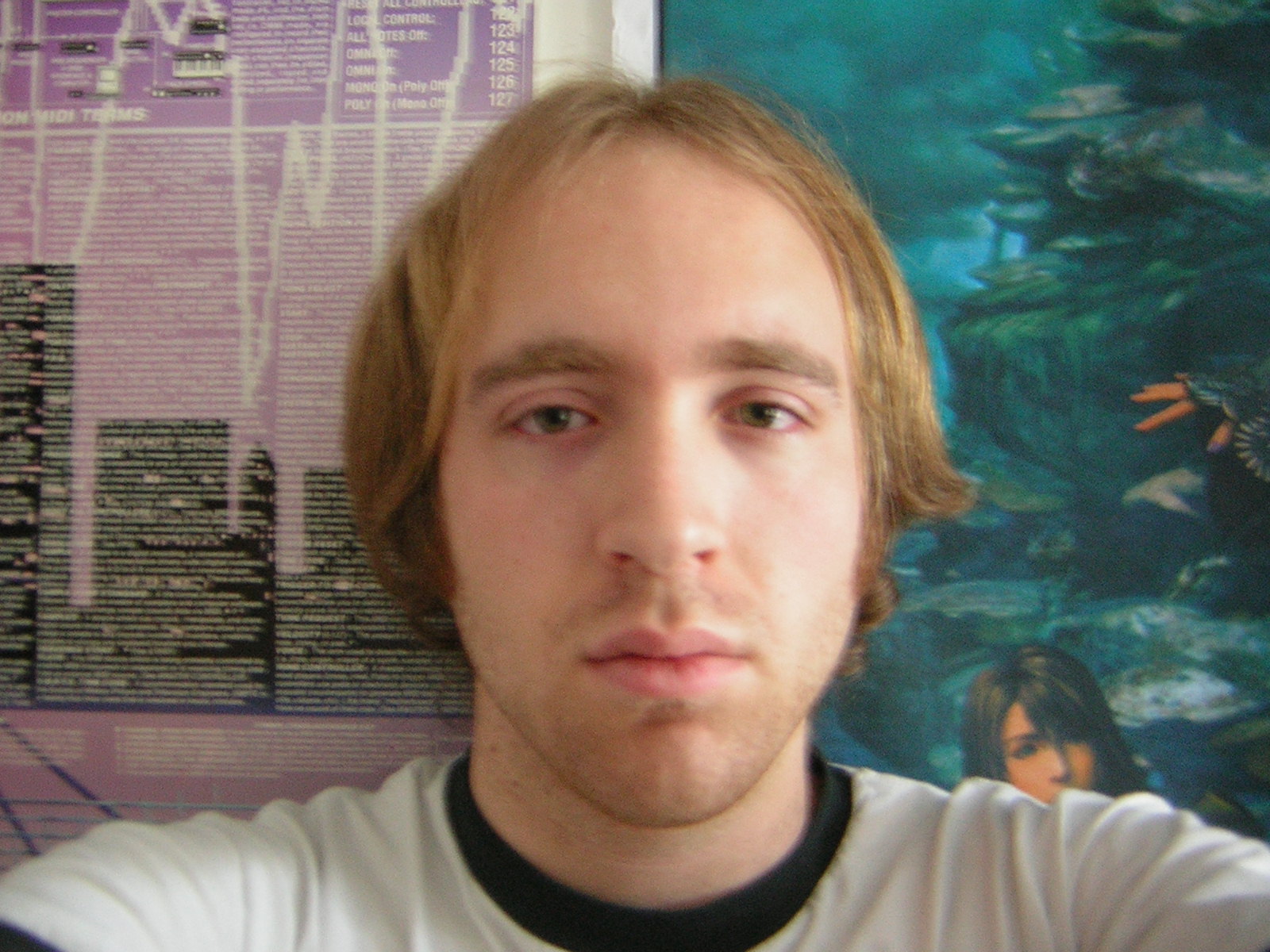 Still looking pretty stupid!!!