Man I was totally supposed to animate for the entire day today but I ended up:
Waking up at Paolo's and going back to Palo Alto with Shiranne!
Going to SVGL for some IIDX12 and Pop'n8!
Eating at Spoons!
Driving through SF!
COOKING THIS: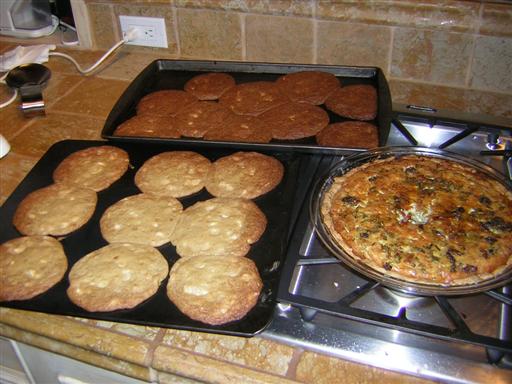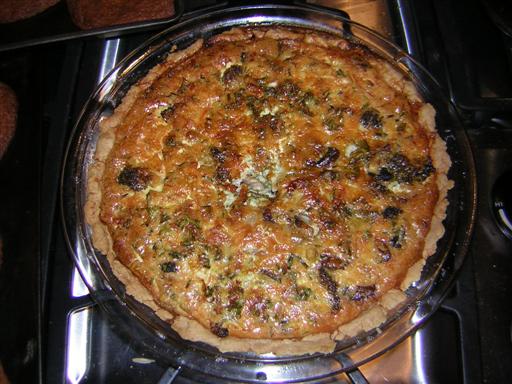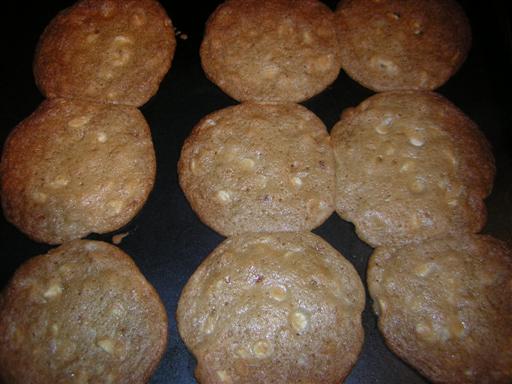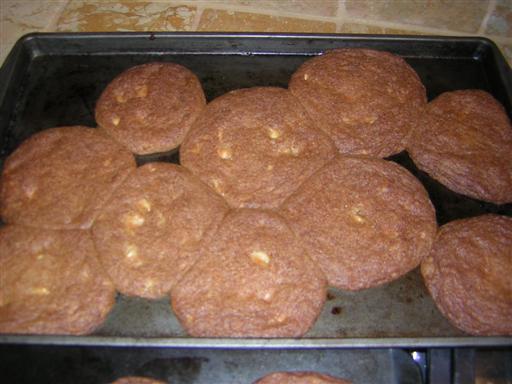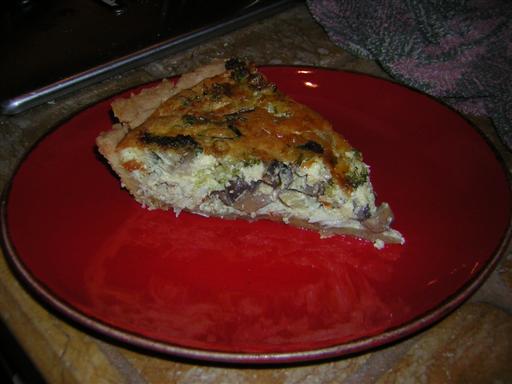 I made quiche with crab, mushroom and broccoli, completely from scratch! Rolled the dough, boiled the entire crab, chopped and sauteed the veggies and spices, mixed the filling, all that jazz. And it turned out beautifully! I am quite proud of it. Thanks GBSFood!
Also I made white chocolate chip cookies as somewhat of an afterthought! Plain white chocolate chip cookies are very rare because people usually throw macadamia nuts in them for some dumb reason. White chocolate chips deserve their independence!
All of the ingredients cost me $40 so that's sort of crazy, but it was a good learning experience and the quiche will probably keep my entire family fed for a few days. Also if anyone wants to try some of the quiche you are free to come over and have a slice.
In other news, we might all have to say goodbye to my beloved car pretty soon. More details on that later.